Rusty Metal Can Tin Bottom PNG Cut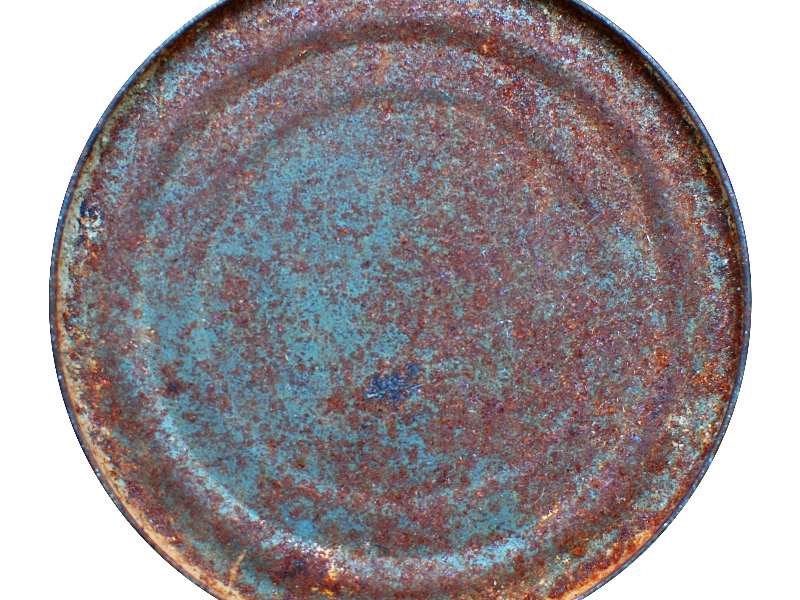 Category: Isolated Objects

filetype: JPEG

Rusty metal can bottom PNG cut with white background that you can use for free. Download now this rusted metal object and use it in photo manipulations or any other project that you have. This is a part of a very old vintage tin that has weathered surface with rust and peeled paint.

If you need rusty texture for Photoshop, this free stock image is just what you need.
Tags: rust rusty metal metallic corroded rusty metal rusted metal can tin vintage can lid circle PNG cutout clipart old grunge weathered peeled scratched distressed