Red Painted Rusty Metal Texture Free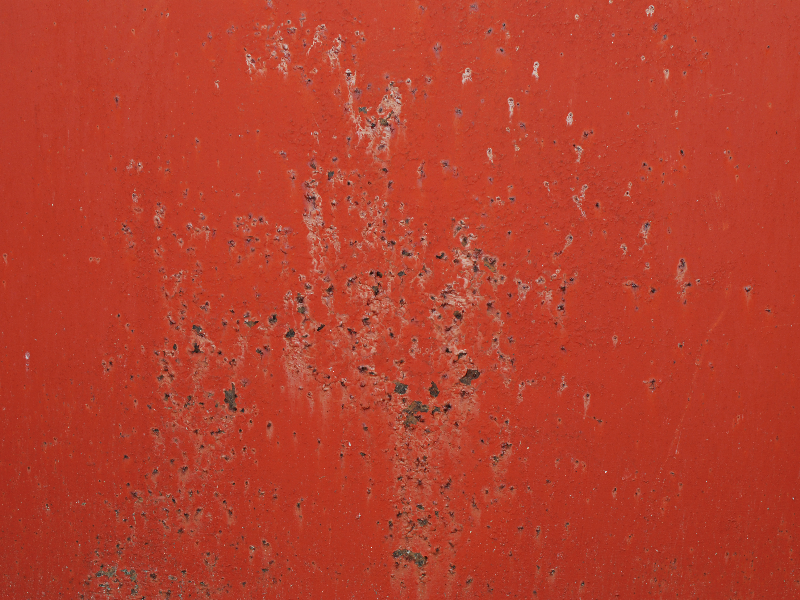 Category: Grunge And Rust

filetype: JPEG

Red painted metallic old surface with rust and scratches, that you can download for free. The corroded metal texture is rusty and has an old weathered and distressed look. You can use this rust image in Photoshop to create a realistic rusty metal surface.

Also you can easily change the rusty metal color in Photoshop using gradient maps and other adjustments. This is an aged metal door surface texture with old red paint that you can use as background image for all kind of design projects. You can use it in Photoshop to create rusty ext effect for example.
Tags: rust rusty metal paint metallic corroded acid painted metal rusty metal rusted metal old grunge weathered peeled