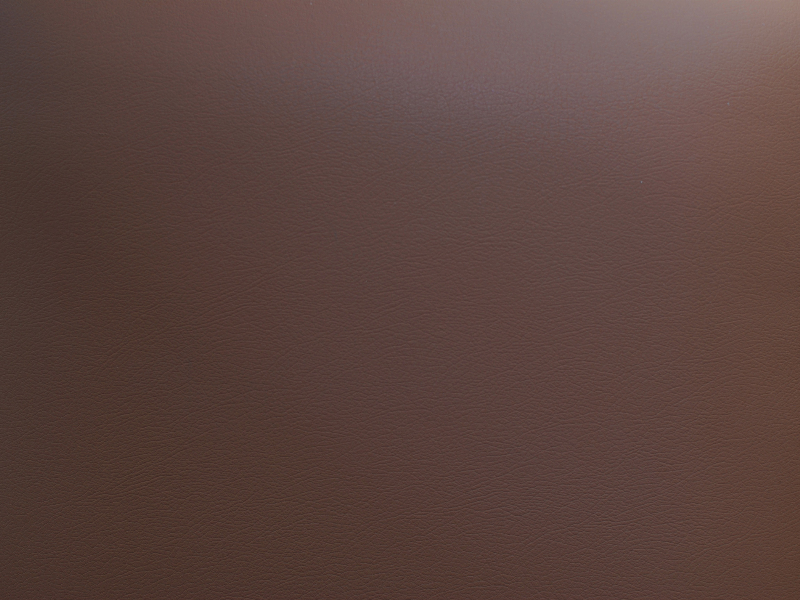 Smooth brown leather texture that you can download for free. You can use leather textures to create backgrounds for different text effects. You can also use a leather image to add texture to different objects.
But my favorite usage is to create leather text effects in Photoshop. Simply add this texture as clipping mask for your text, add some bevel style for the text layer and that is all. For a more realistic leather text effect you can use stitch brushes.
Combine this brown leather texture with other fabric and textile materials. Leather goes great with denim for example.
rating: submitted by:John views: 4176 website:www.textures4photoshop.com