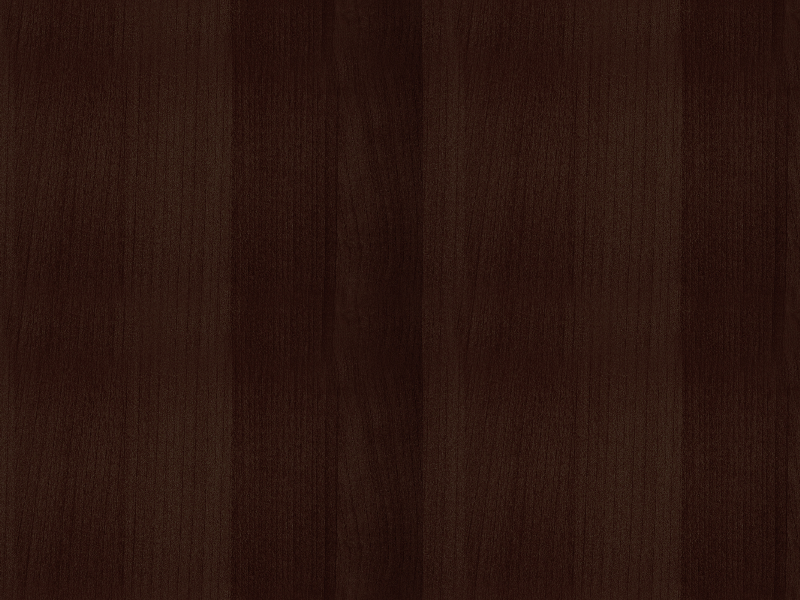 Download this seamless dark wood texture for free and use in your graphic design projects (free for personal and commercial use with attribution - check the license). This dark wood texture has a very fine wood grain and it's perfectly seamless. Don't use copy/paste, you have to download the full file to use the texture as a dark wood seamless texture.
The texture can be used for dark wood floor textures or other wood textures. There are a lot of other wood textures similar to this below, also free to download. I don't know exactly what kind of wood this is, but I think it's an exotic dark wood similar to mahogany.
So, if you need wood textures for Photoshop, add this to your collection. For even more free wood textures, check out this awesome collection of Over 100 Amazing Wood Textures. You can also check out these free and seamless wood floor textures from PhotoshopSupply.
rating: submitted by:admin views: 18562 website:www.textures4photoshop.com