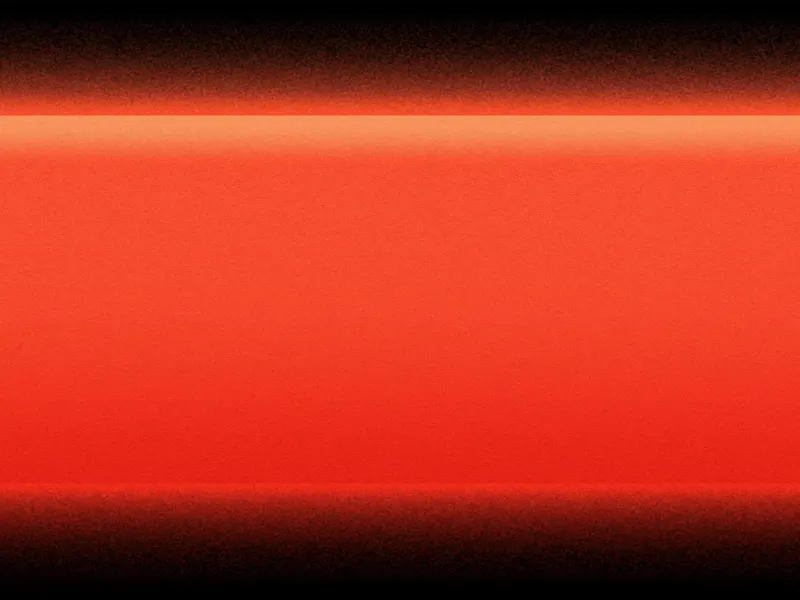 I'm a big fan of the TV series Stranger Things. As a designer, I immediately noticed the opening title sequence and was fascinated on how it was made. The series creators went the vintage way of creating an actual film plate and recorded a the intro sequence video by shining lights through the film plate.
The effect is simply amazing. With this texture, I tried to capture the Stranger Things colors of the title and the closeup letters effect. This is a high quality, high resolution image, so make sure you use the DOWNLOAD button.
If like creating Stranger Things related designs like posters or t-shirt print designs, make sure you also check out this awesome Stranger Things font generator available online and free.
rating: submitted by:admin views: 3238 website:www.textures4photoshop.com