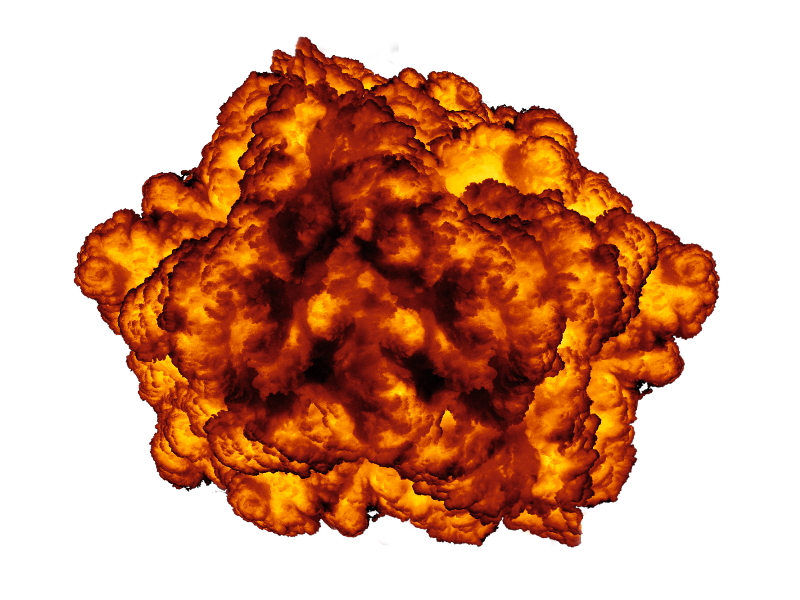 Explosion effect PNG image that you can download for free. This is a bomb explosion fire cloud with smoke effect. You can use this explosion PNG image in your Photoshop manipulations or any other project that you have.
If you need a smoke clouds PNG image you can use this free stock image. Take the cloud PNG in Photoshop and desaturate the image to make it black and white. This free cutout image is useful for photo manipulation artists to create explosion effects of white smoke effects.
You can also download these explosion Photoshop brushes if you want to create realistic explosion effects in Photoshop.
rating: submitted by:John views: 20870 website:www.textures4photoshop.com