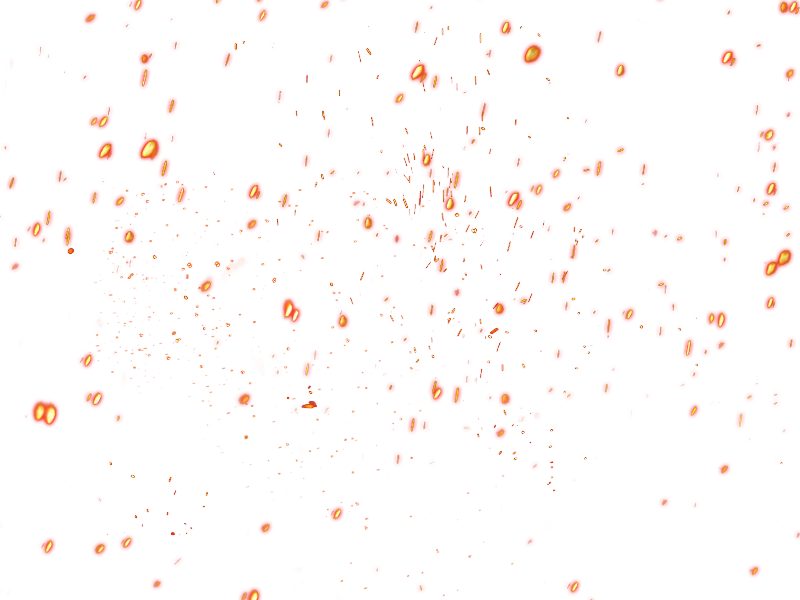 Fire welding sparks PNG image that you ccan download for free. If you want to create fire sparks effect in Photoshop, you can use this free PNG image. Add the fire welding sparks over your image and set the blend mode to Screen or Lighten.
You can easily change the color of the fire sparks using a Gradient map adjustment in Photoshop. Create a Photoshop sparks brush for your projects. If you need Photoshop welding sparks this image is just the thing you need.
Welding sparks brushes for Photoshop are useful resources for night photo effects, for wedding photo effects, etc. Wherever you need sparkle, sparks, glow lights, particles, you can use this free PNG image with transparent background. It can even be used to create rain effect or snowing effect in Photoshop.
Add realistic metal sparks in Photoshop in just a few seconds. Overlay particle textures like this one are essential resources for graphic designers and can be used in so many creative ways.
rating: submitted by:John views: 64490 website:www.textures4photoshop.com