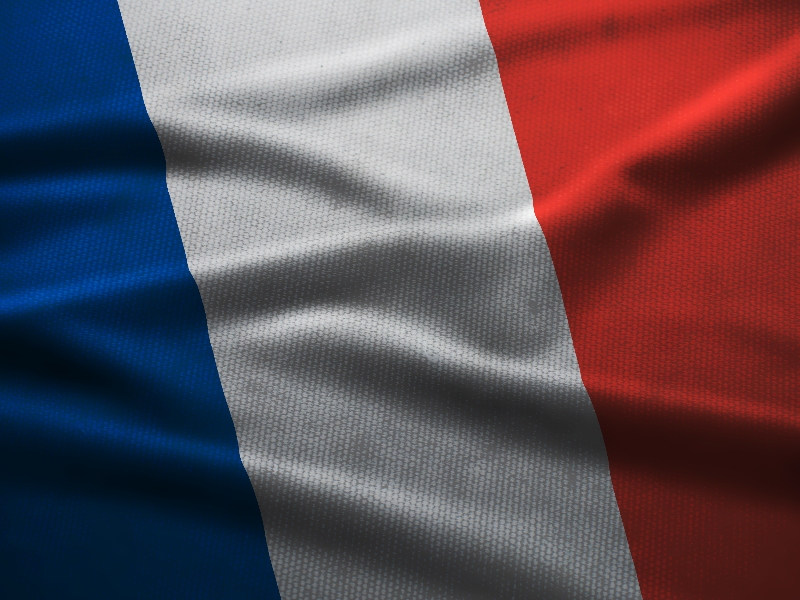 Download this french flag wallpaper for free. The flag of France has blue, white and red on it. These are colors that are found on most national flags.
They are the same colors as the american flag which was inspired by the french flag colors. This photo of the french flag is a has a very nice folded fabric texture. If you are french or simply love France, you can use this as a wallpaper for you computer or as an iPhone wallpaper background.
You can use this french flag image to create photo manipulations or backgrounds in Photoshop for July the 14th, the national day of France.
rating: submitted by:John views: 4024 website:www.textures4photoshop.com