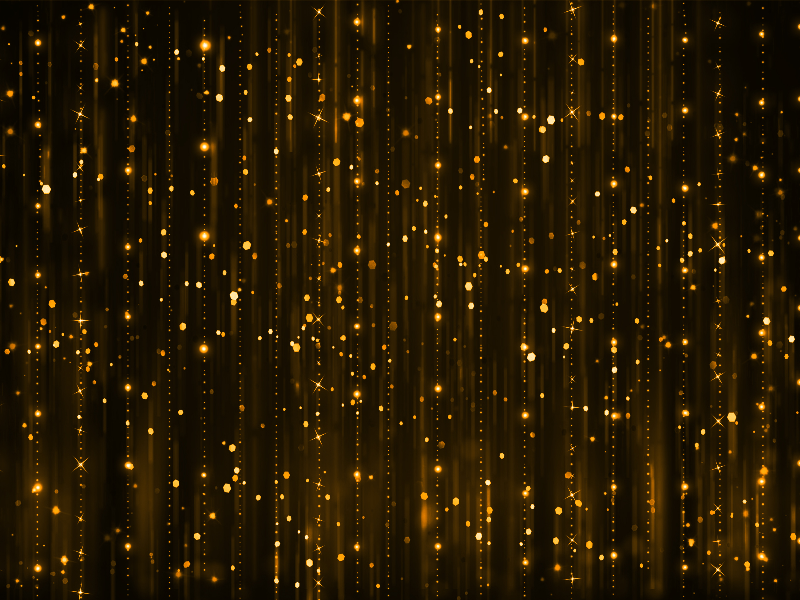 Sparkling glitter texture overlay that you can download for free. Create Photoshop magic effects for your photos with this light texture overlay. This image is great for creating wedding photo effects.
This background was made in Photoshop using sparkle brushes shining brightly with flashes of light. Set the blend mode to Screen and you get a beautiful fairy magic dust effect. Beautiful texture for Creating fantasy photo manipulations in Photoshop.
Check out this cool glitter font that you can use for free online.
rating: submitted by:John views: 20734 website:www.textures4photoshop.com