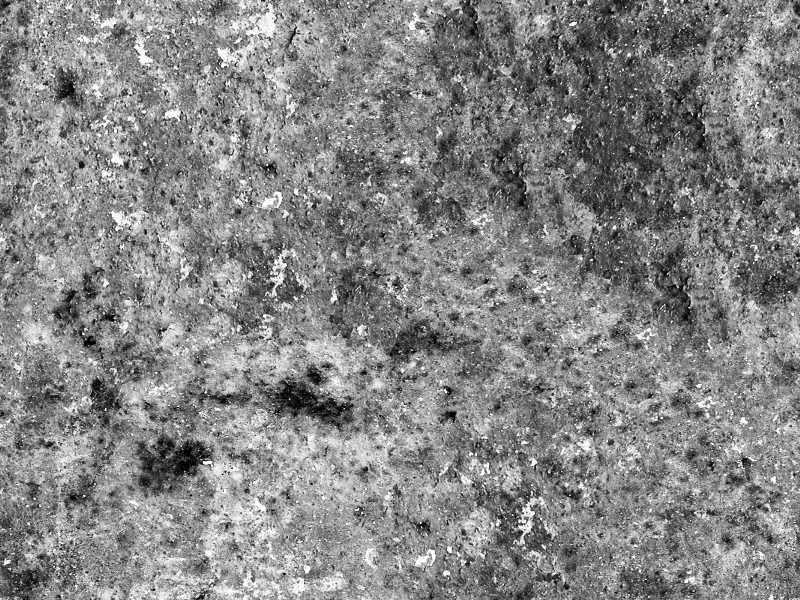 Grunge pattern that you can download for free. This is a seamless grunge texture that you can use as grunge pattern in Photoshop. Using a grunge pattern you can create website backgrounds, wallpapers, etc.
So if you are looking for a seamless distressed pattern or grunge pattern, you can use our seamless texture image. Grungy patterns can also be used to make old photo effects, old film effects, etc. We have lots of grunge pattern images, distressed textures, dust and scratches textures to choose from.
You can also check out this grunge texture pack from PhotoshopSupply.
rating: submitted by:John views: 6102 website:www.textures4photoshop.com