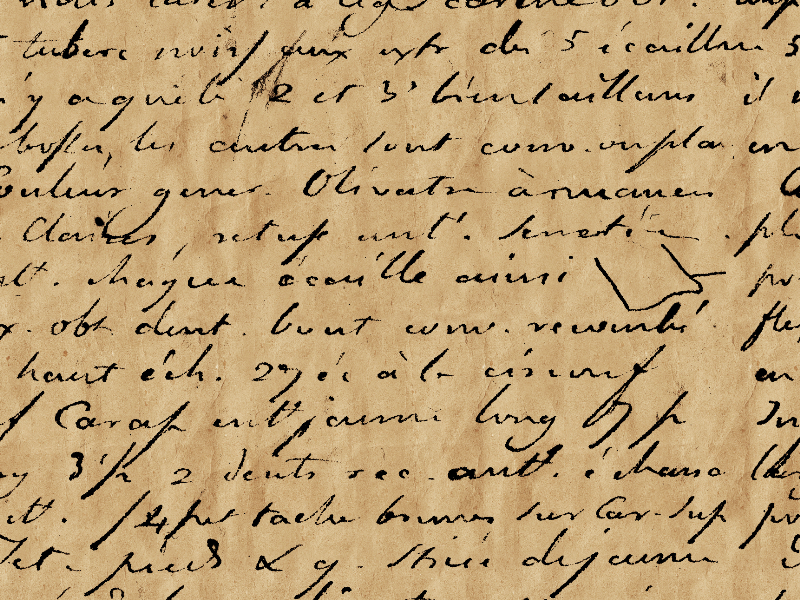 Handwritten texture with a old grunge look that you can download for free. To create this texture I used a blend text with background Photoshop technique. Simply use a blend mode that you like, for example Multiply and you can combine any text writing with any background.
If you want to know how to add text to texture in Photoshop, simply set the blend mode of the text layer. This is a seamless paper texture with old handwriting text that you can use to create any size backgrounds for your projects. You can combine this old manuscript texture with other grunge paper textures.
To create a nice border you can add a vignette texture that you can find also on our textures gallery.
rating: submitted by:John views: 14990 website:www.textures4photoshop.com