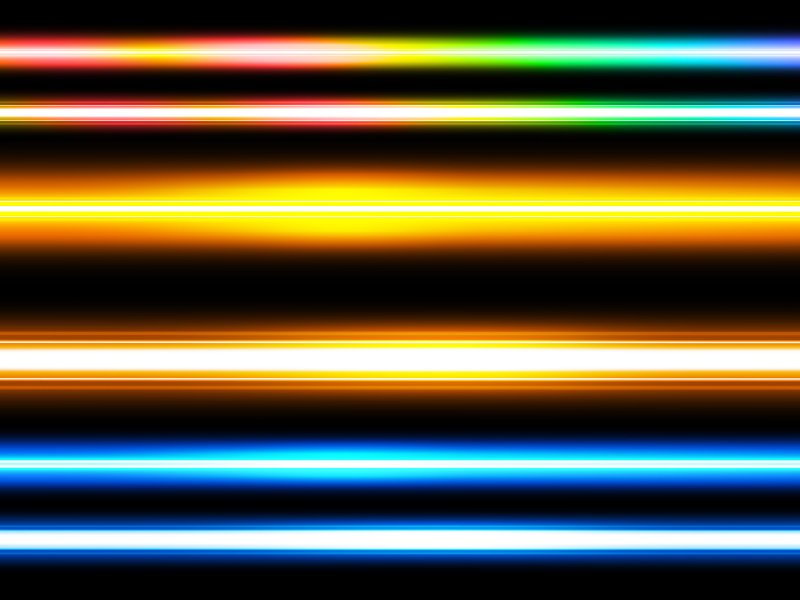 Create laser beam or LED light tube effects with this free texture overlay for Photoshop. To create a light saber with laser beam simply add this texture overlay over your image and set the blend mode to Screen. This image contains laser light effects with different colors and sizes so you can choose the one that you like best.
You can create neon tubes using these glowing lines. You can also create all kind of neon text effects in Photoshop using this neon tubes. You can even animate the glowing lines and make animated neon effect.
I used this image in a Star Wars Photoshop manipulation to create a light saber. A lightsaber is a fictional energy sword featured in the Star Wars universe. To change the color of the laser light in Photoshop you can use a Hue/Saturation or a Gradient adjustment.
rating: submitted by:John views: 8895 website:www.textures4photoshop.com