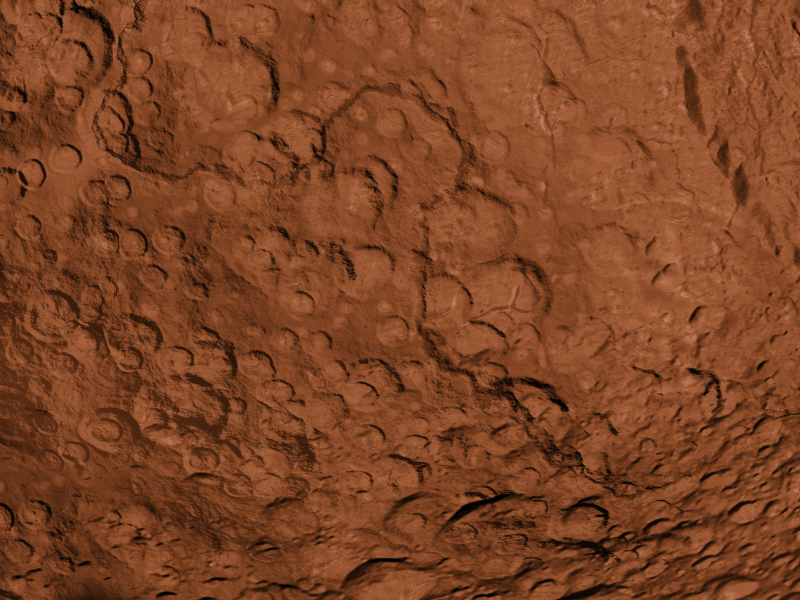 Mars texture that you can download for free. This is a planet texture inspired by the mars surface. The mars texture is made using a red rock texture.
You can use this planet Mars texture to create interesting text effects and typography. You can also use it to add texture to a sphere and make a planet in 3D. Use this Mars texture as background for your website or for all kinds of graphic design projects.
We have lots of other rock and stone textures so make sure you browse our gallery. We have a sun texture for example that you can use to create a realistic sun.
rating: submitted by:John views: 5528 website:www.textures4photoshop.com