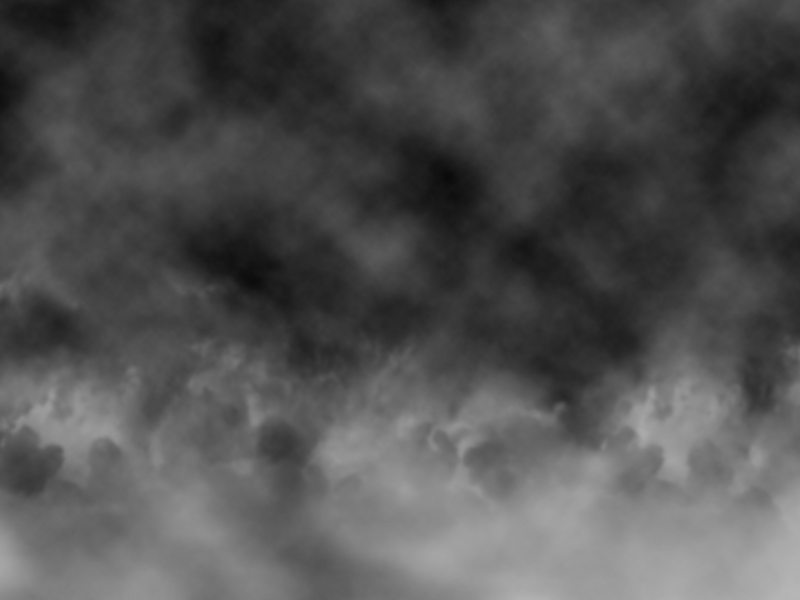 Fog overlay that you can download for free. Use this fog overlay image to create fog effect in Photoshop. Add the fog overlay over your image and set the blend mode to Screen.
Really easy to use this fog overlay can be used to create fog in Photoshop. Create mist and fog in Photoshop in just one easy step. We have other fog textures to choose from.
For creating mist and haze, you can check out these Fog brushes and also this Fog Photoshop action.
rating: submitted by:John views: 30349 website:www.textures4photoshop.com