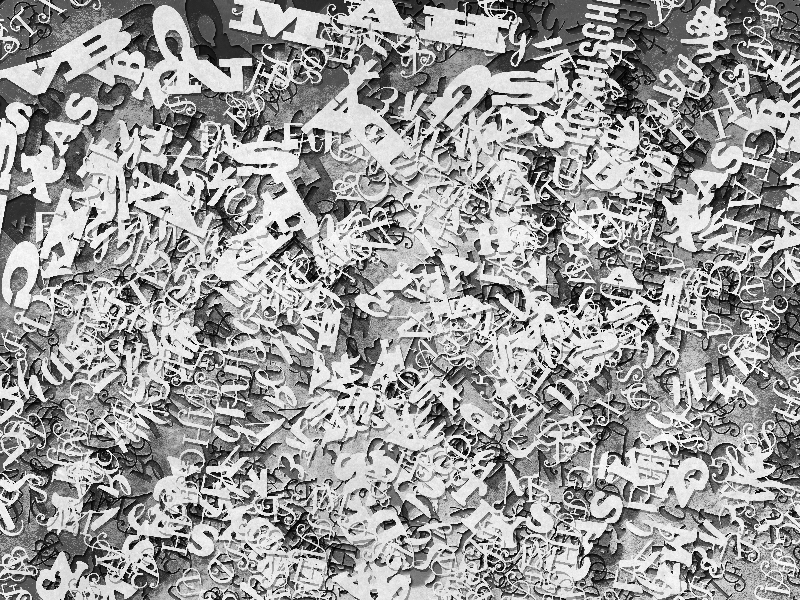 Black and white grunge newspaper letters collage background that you can use for free. This is a typography collage made in Photoshop using cut out letters. Typography letters alphabet combined and arranged into a vintage grunge collage background.
This is a typography image designed in Photoshop from scratch using different techniques, grunge paper textures and overlays. You can use this newspaper text letters collage as background for different projects. You can also use it in Photoshop to create typography portrait effects for example.
Simply set the blend mode of the typography texture to Multiply and you obtain the effect. I will also make a tutorial on how to create face typography in Photoshop. If you want to create your own textures like this you can check out how to combine letters into one design.
rating: submitted by:John views: 5118 website:www.textures4photoshop.com