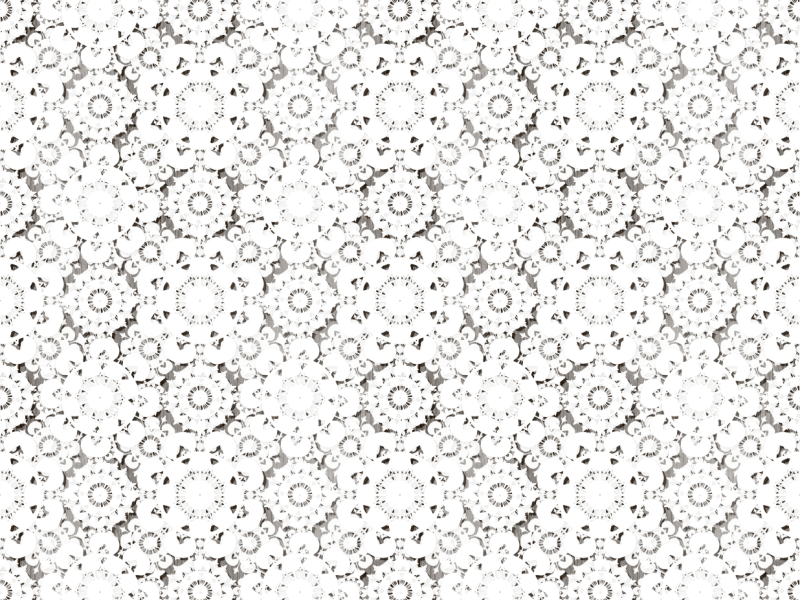 Paper cut texture that you can download for free. This is a white paper texture with a floral ornament cut. The paper cutout effect was made in Photoshop.
You can use this paper cut texture as paper pattern in Photoshop. Because this is a seamless paper texture, you can create paper backgrounds for your projects. Create paper cutout effect in Photoshop with this seamless paper cut texture.
We have lots of free paper textures so make sure you check our gallery. White paper, grunge paper, old paper, stained paper and other textures are available for free on Textures4Photoshop. This beautiful floral design looks like a beautiful white lace made of paper.
If you want to make simple backgrounds, you can use these subtle patterns for Photoshop. These subtle backgrounds can also be used for print.
rating: submitted by:John views: 3559 website:www.textures4photoshop.com