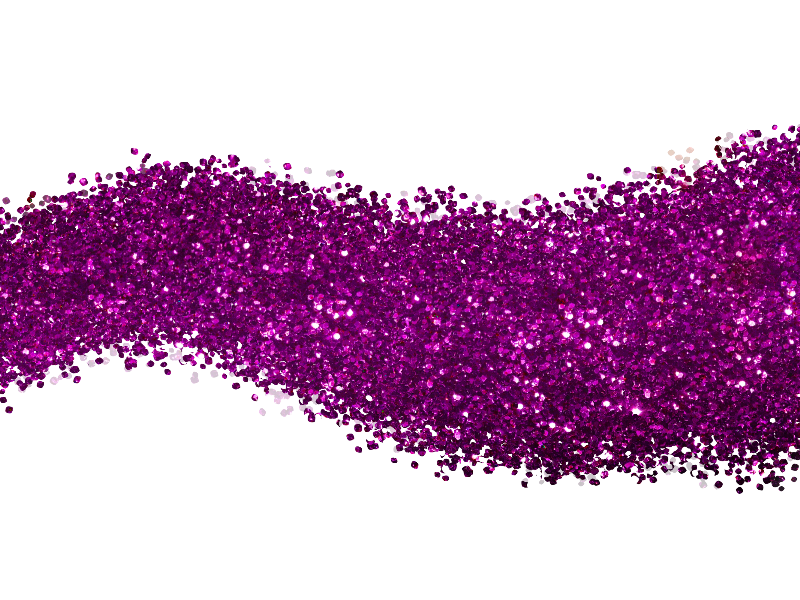 Pink glitter texture PNG image that you can download for free. This is a glitter PNG with a shimmery sparkle effect. You can use this bling texture to create different effects in Photoshop.
If you want to make a fantasy Photoshop manipulation with sparkles, you can use this glitter texture. You can even create a magic sparkles and fairy dust with a little bit of skills. If you want to change the pink color use adjustment layers.
Create beautiful black glitter background, silver glitter background, blue glitter background, red glitter background, green glitter background and gold glitter background using glitter PNG texture. When I work with Photoshop I use these awesome Glitter Patterns for my graphic design projects. Also you can take a look at these Glitter Brushes for Photoshop if you want to create a realistic glitter effect.
rating: submitted by:John views: 7368 website:www.textures4photoshop.com