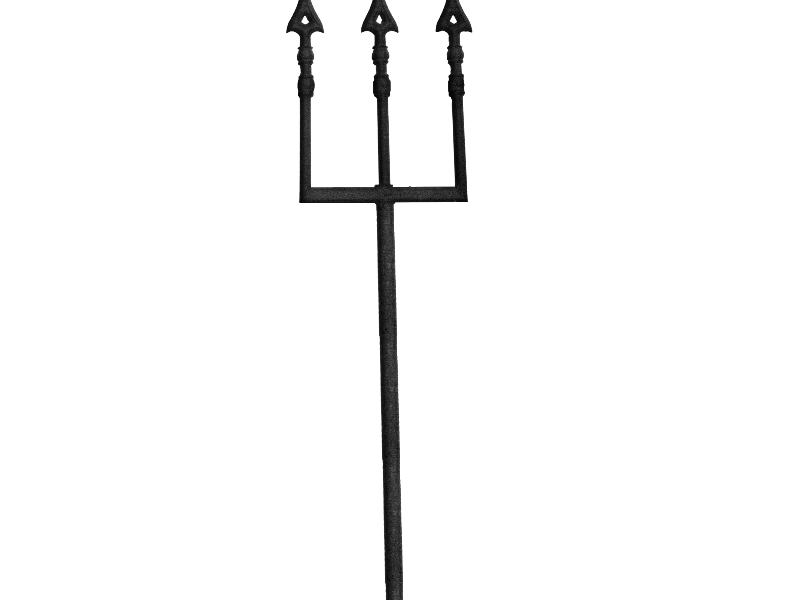 Devil pitchfork PNG image that you can download for free. This pitchfork clipart can be used in horror photo manipulations for Halloween. Create a devil character like Count Dracula using this mythological weapon.
Another legendary weapon is the trident, a three-pronged spear. The trident is the weapon of Poseidon, or Neptune, the god of the sea in classical mythology. In Satan or Beelzebub representations he has a trident, that three-pronged weapon in his hand.
But also the devil character holds a pitchfork in his hands in other illustrations. If you want to create a devil or another fantasy character in Photoshop, you can use this mythological weapon PNG.
rating: submitted by:John views: 2367 website:www.textures4photoshop.com