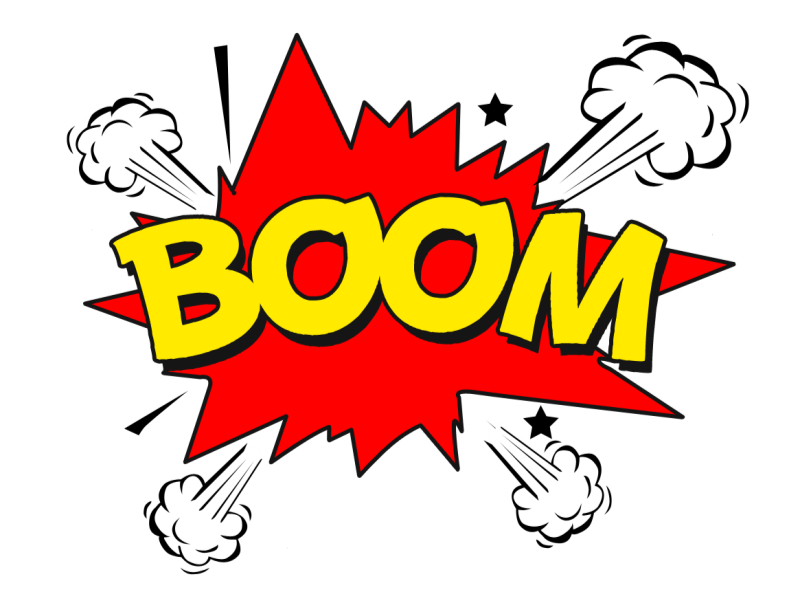 Boom png image that you can download for free. If you are looking for comic sound effects or cartoon sound effects for your projects, you can use this boom png for free. This is a comic speech bubble with cartoon explosion and smoke.
I also added a boom sound using a comic font made in a cartoon style. If you want to create a comic Photoshop effect, a comic book template or simply to add comic sound effects to your images, this image is great! If you are looking for more comic effects you can download these comic png images for free. The set contains boom png, bang png, zap png, wow png and many more.
And, if you are looking for realistic explosion effects, download these cool Explosion Photoshop brushes.
rating: submitted by:John views: 13819 website:www.textures4photoshop.com