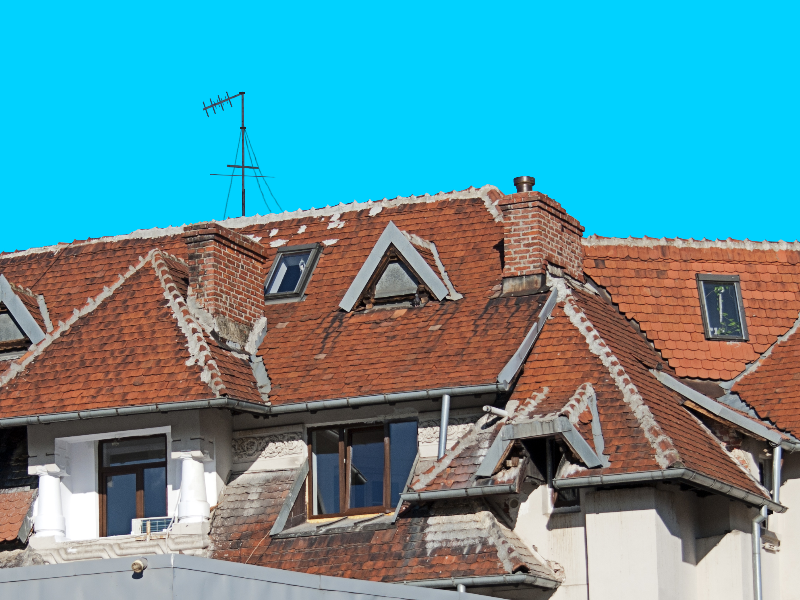 Old house roofs stock image that you can download for free. This is a house roof texture with high resolution JPEG image and cut background that is easy to remove. These old houses have the original red clay roof tiles.
You can use this roofs stock image for free in your projects. If you want to create a photo manipulation and you need a roof image that is already cut and easy to use you can download this free stock image. Just to give you an idea, you can create a Christmas night photo manipulation with Santa Claus on the roof.
But you can of course use it in any other project that you have.
rating: submitted by:John views: 2424 website:www.textures4photoshop.com