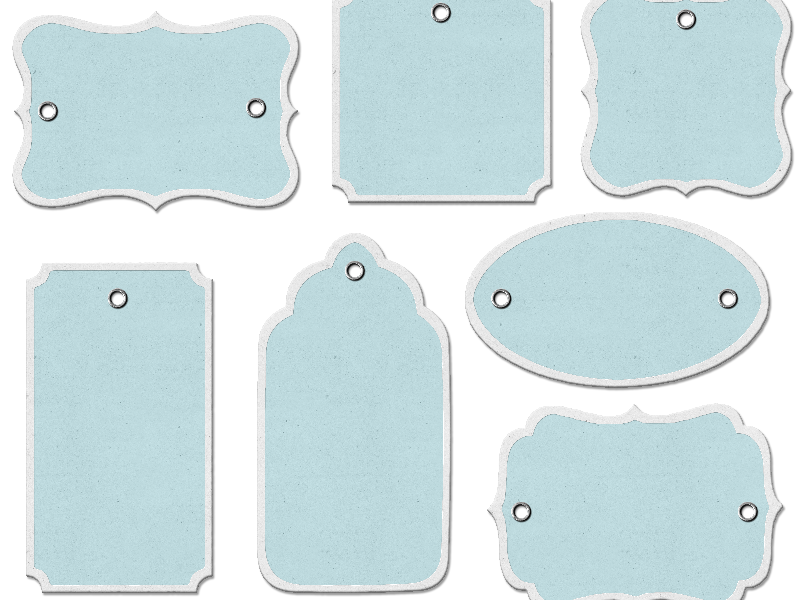 Sale tags PNG image that you can download for free. You can add a hang tag string if you want to make it look more realistic. You can use this image to create price tags, sale tags, gift tags, etc.
Add your item price/discount if you want to create a price tag. Add a greeting message if you want to create a gift tag. These sale tags were made in Photoshop and you can use them for free.
These are great assets to use for building your brand imagery arsenal to boost your business.
rating: submitted by:John views: 3782 website:www.textures4photoshop.com