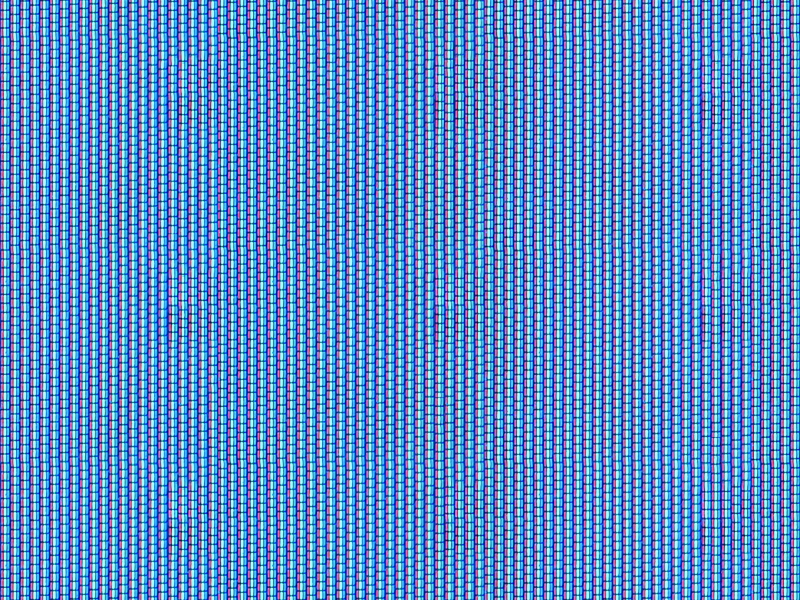 Screen texture that you can download for free. This is a seamless screen texture that you can use in your graphic design projects. The screen texture is useful to create tv scanline effect or digital effect in Photoshop.
Led screen textures are used by designers to create the TV screen effect. Use it also in creating glitch effect with Photoshop or other programs. We have lots of screen texture images so make sure you check our gallery for more free images.
The LED screen texture can also be used as Photoshop pattern because it is seamless and tileable.
rating: submitted by:John views: 7467 website:www.textures4photoshop.com