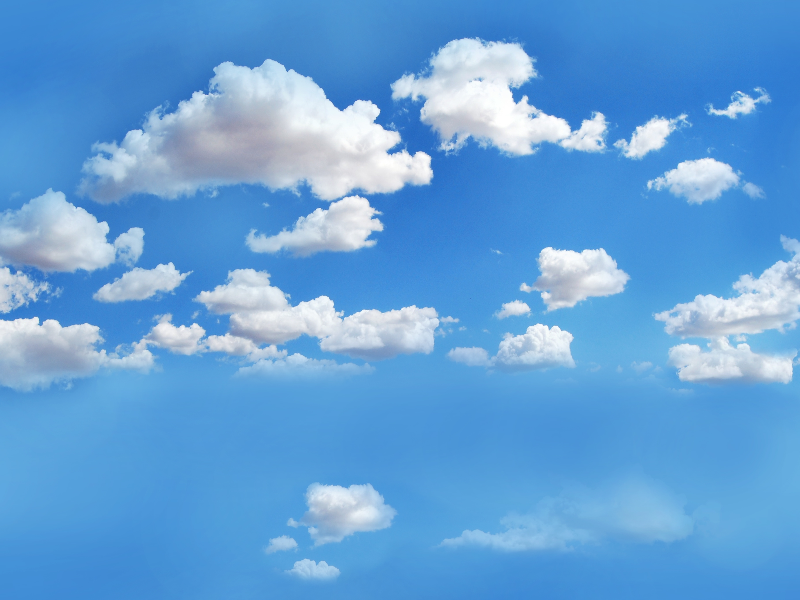 Sky overlay texture with fluffy clouds on a blue clear sky. You can use this sky overlay to add clouds to your images. Photoshop sky overlays are an useful way to add clouds to your photos.
Add the sky clouds overlay over your photo and use a layer mask to create a realistic result. Use a soft round brush to adjust the clouds overlay image. You can create beautiful photo effects using this free sky overlay texture.
Create a beautiful sky in Photoshop with this free clouds texture. This texture is seamless so you can use it as pattern.
rating: submitted by:John views: 7397 website:www.textures4photoshop.com