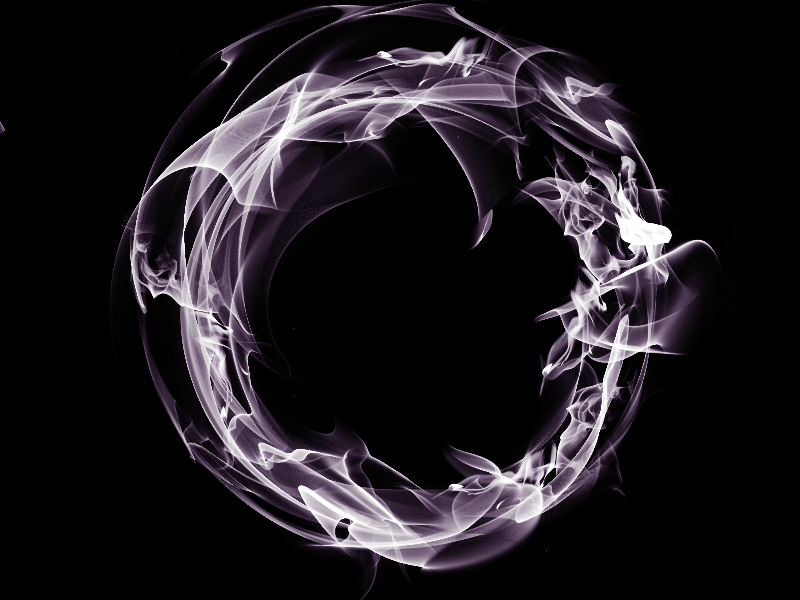 Create smoke effects in Photoshop with this smoke ring texture overlay. Simply add this smoke overlay over your picture and set the blend mode to Screen. You can create You can use this image to create smoke effect Photoshop brushes in just a few seconds.
Use the Distort filters to change the shape of the smoke effect. Have you ever wondered how to make smoke in Photoshop? The answer is that making photo realistic smoke in Photoshop is not very easy so using textures, brushes is always the best choice. For example if you want to make a smoke text effect in Photoshop you can use this Photoshop smoke overlay texture.
This smoke overlay texture is similar to a smoke effect PNG image as it has a full black background. So, if you need to add fume, gas, vapor, smoky effects easily, use this free image.
rating: submitted by:John views: 8852 website:www.textures4photoshop.com