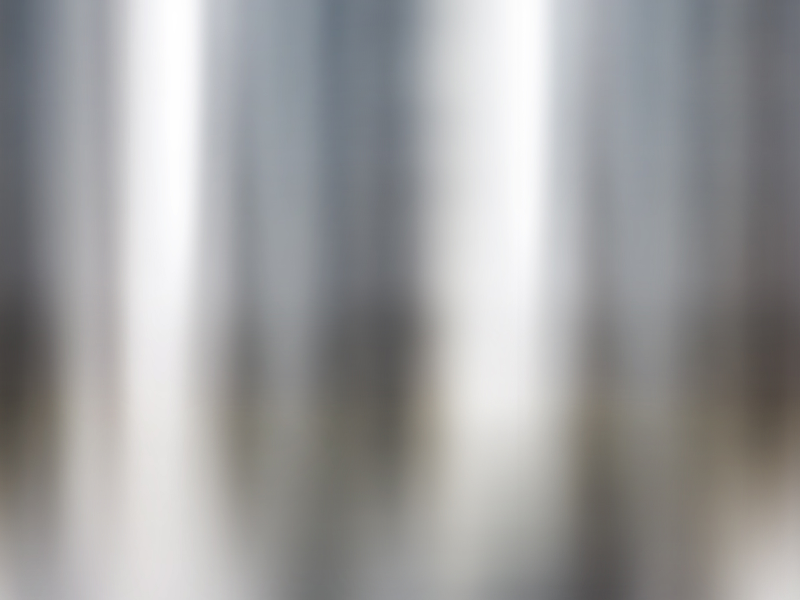 Stainless steel texture that you can download for free. If you are looking for a shiny metal texture, you can check out our gallery for more free images. You can use this texture as shiny metal, chrome, stainless steel, metal, etc.
Create your own metal text in Photoshop with this stainless steel texture. We have lots of free metal textures in our gallery and they are all free. Some of our best metal texture images were featured in this collection of Metal Textures.
You can use metal textures to create Chrome Effect Photoshop text and logos. If you are looking for more Metal Style Photoshop text effects, check out this collection.
rating: submitted by:John views: 21095 website:www.textures4photoshop.com