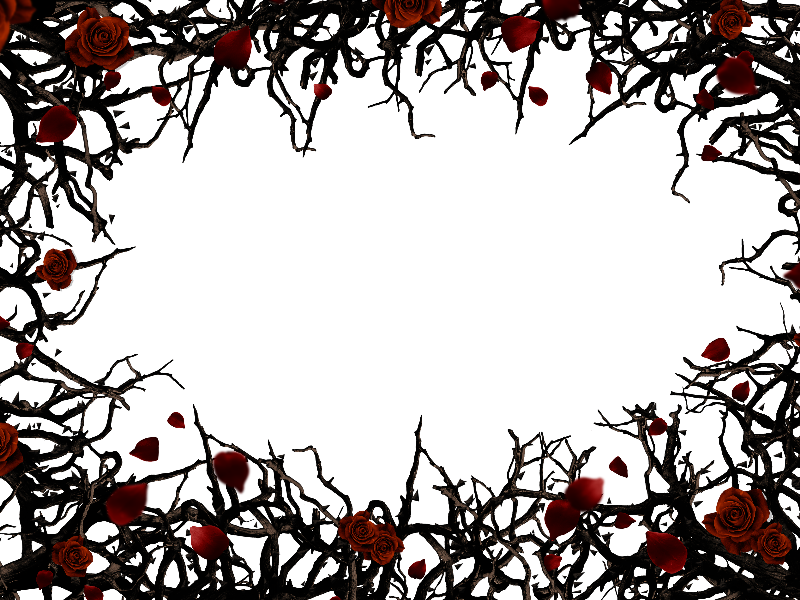 Free PNG frame made from silhouettes of dead tree branches with red roses and petals. The thorns frame can be used in Photoshop to create photo manipulations. This is a PNG frame border with transparent background so it is so easy to use.
Simply place the PNG over your image and you have an organic leafless branches frame for your picture. The thorns and roses border is perfect for Valentine day themes, you can use it as background for love typography, for fantasy photo manipulations, for book covers, for CD covers and so on. If you need a background for a Valentine poem, this roses frame can be a good choice.
The petals are made using different Photoshop rose brushes and also beautiful red rose petals images.
rating: submitted by:John views: 13362 website:www.textures4photoshop.com