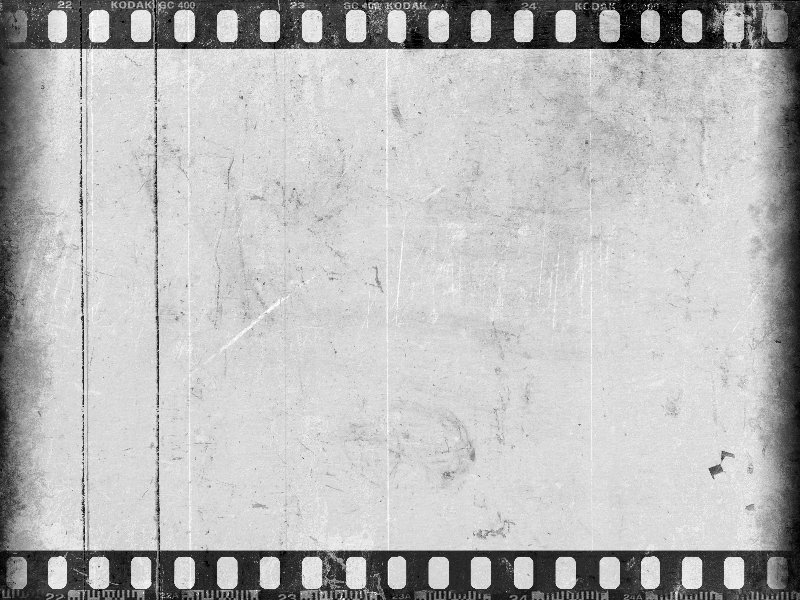 Old film grain overlay texture for Photoshop that you can download for free. If you want to learn how to make digital photos look like film in Photoshop, this film texture is very useful. To create a grainy film effect in Photoshop, use this texture over your picture and set the blend mode to Multiply.
No need to use a complicated Photoshop film effect plugin, simply add this film grain texture over your image. Make photos look like film right now with this realistic looking film strip blank negative texture. This free film overlay for Photoshop is damaged and has scratches, speckles and noise effect.
Vintage film texture to create realistic looking old damaged film effect using any image.
rating: submitted by:John views: 35711 website:www.textures4photoshop.com