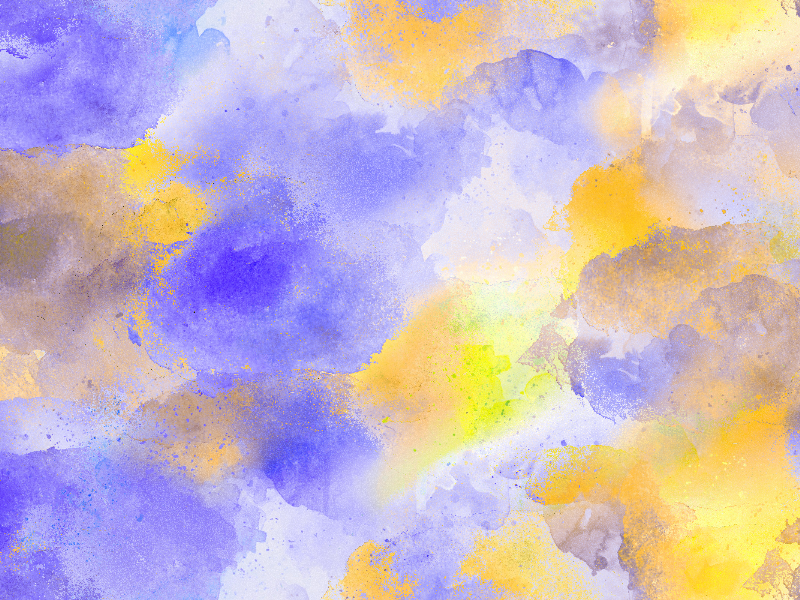 Watercolor texture that you can download for free. Use this seamless watercolor texture to create watercolor backgrounds for your graphic design projects. We have lots of watercolor textures and backgrounds to choose for your next project.
A watercolor texture is useful to create watercolor effects in Photoshop. You can use it to create watercolor text effects and typography. If you use adjustment layers like Hue/Saturation for example, you can change the color of this paint texture.
If you desaturate it you get a beautiful black and white watercolor texture.
rating: submitted by:John views: 4258 website:www.textures4photoshop.com