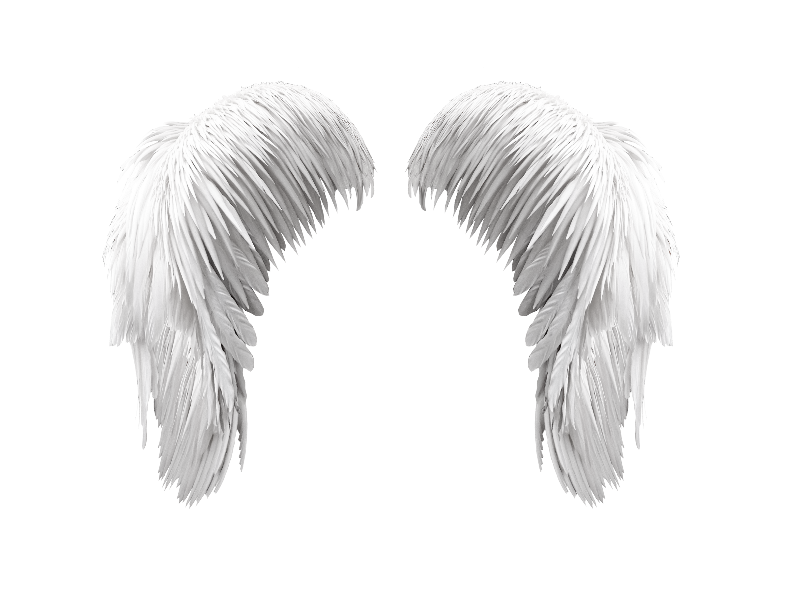 Free white wings PNG image that you can download right now. If you want to create a good angel in Photoshop you should really use these white wings. White fluffy wings are great if you want turn a person into an angel in Photoshop.
To add wings in Photoshop is quite easy. Simply place the wings behind or in front of the person(if you see it from back angle). These wings are made using fluffy feathers from real birds.
You can also use this image to create back wings.
rating: submitted by:John views: 5419 website:www.textures4photoshop.com