Scorched Burnt Metal Texture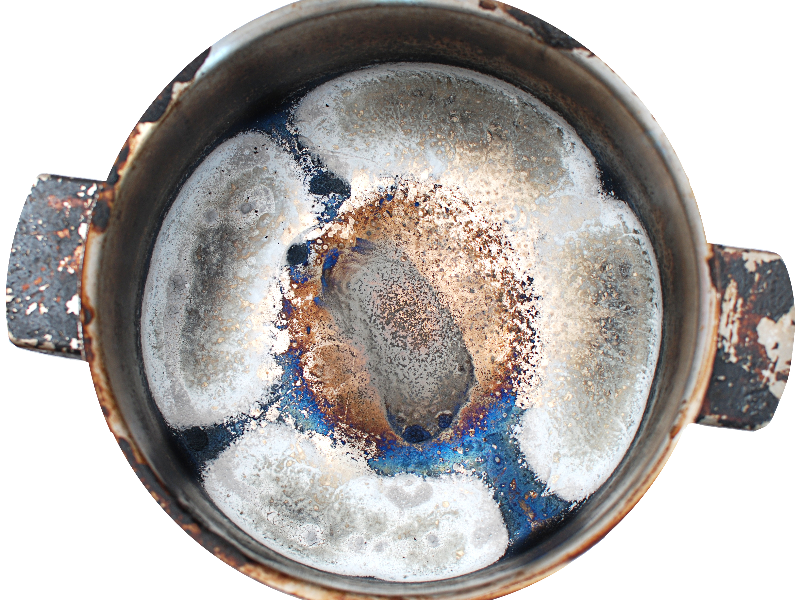 Category: Metal

filetype: JPEG

Scorched burnt metal texture that you can use for free. This is a cutout PNG metallic object with a corroded metal surface. The heavy damaged look is made by different chemicals, fire burn and rust.

You can download for free the grunge burnt metal texture for free and use it in all kind of projects like photo manipulations, video games, etc. You can use only the burnt old metal texture and create different text effects in Photoshop for example. I hope you find it useful!
Tags: rusted metal rust rusty metal metallic corroded metal corrosion metal surface rusty metal free rust texture iron cast iron scorched metal burnt metal PNG clipart cutout