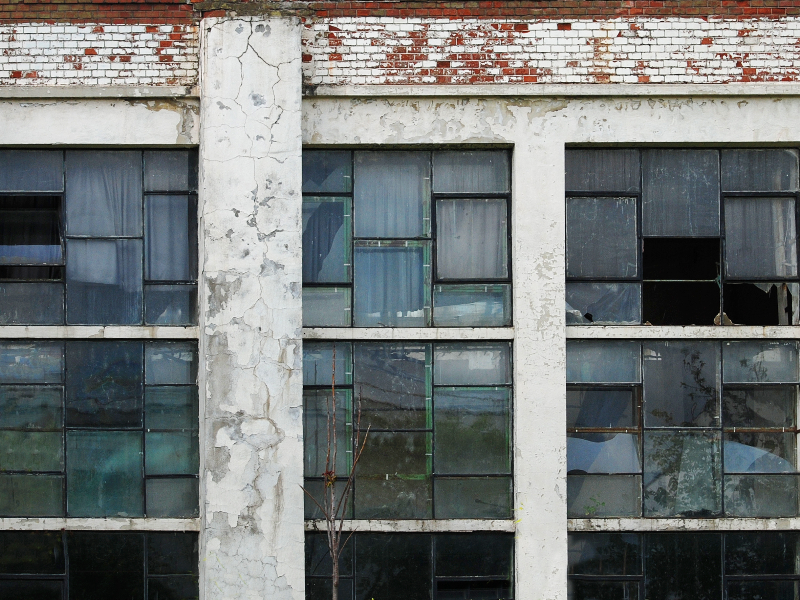 Industrial old building facade texture that you can download for free. This is a abandoned building with broken glass windows, cracked walls and a distressed look. Abandoned buildings such as this one, offer the image of an urban decay that falls into disrepair and decrepitude.
Buildings decay when they are abandoned add fall into ruin. You can see the disintegration of the walls with cracks and exposed bricks. Also the windows of this old industrial building are in a poor condition with broken glass and missing pieces.
So if you are looking for textures of old abandoned building you can download this free stock image.
rating: submitted by:John views: 3806 website:www.textures4photoshop.com