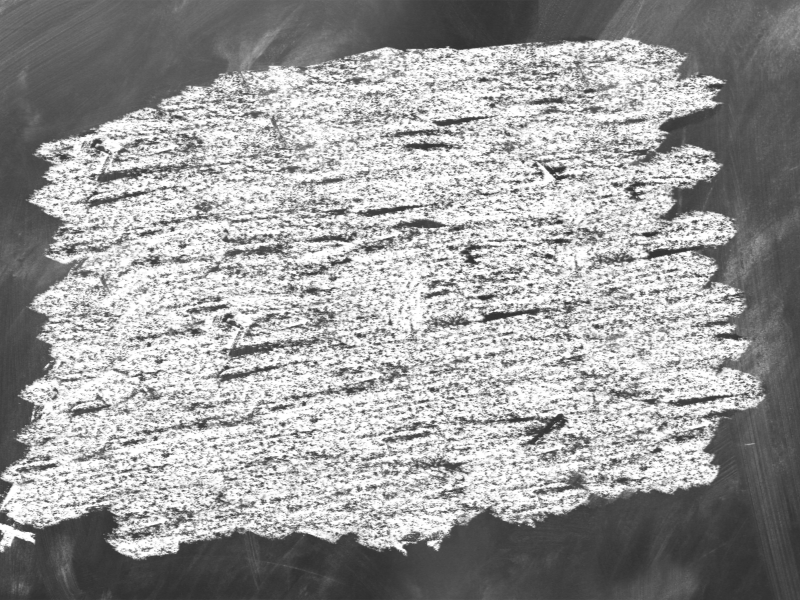 Chalk texture that you can use to create chalk effect in Photoshop. This is a white chalk texture on a chalkboard background. Use the chalk texture to create realistic chalk drawings.
You can use the chalk texture to create chalk text effects in Photoshop. Simply place the chalk texture over your text, shape or logo and choose the blend mode. The chalk texture can also be used as layer mask to obtain the same chalk effect.
If you add a Gradient Map you can change the color of the chalk texture.
rating: submitted by:John views: 5426 website:www.textures4photoshop.com