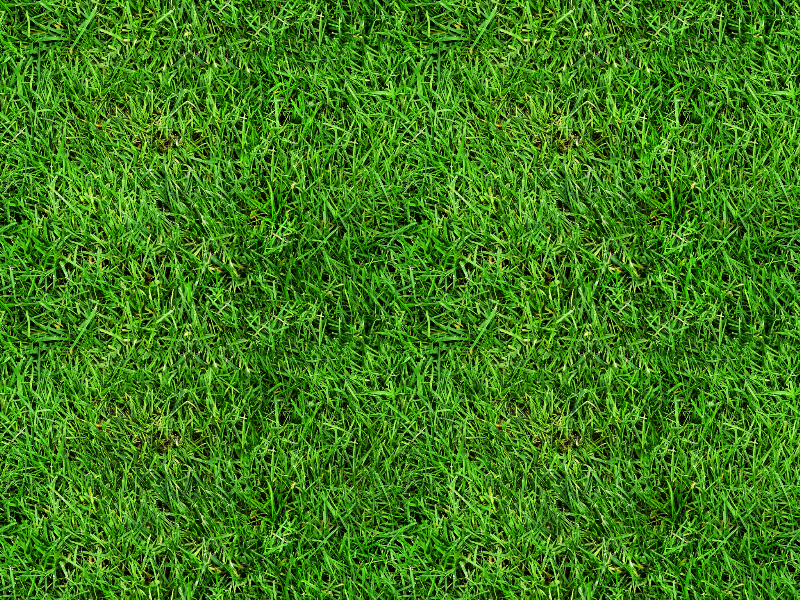 Seamless grass texture that you can download for free. This is a Photoshop grass blade texture that is seamless and can be used as pattern. Simply go to Edit > Define Pattern in Photoshop and you have a grass pattern ready to be used in your projects.
The texture is made from lots of green grass blades. You can use this free seamless texture to create a grass background of any size. For larger images the pattern can become repetitive so you might have to make small adjustments.
So, if you need seamless grass for your projects, download this image right now!
rating: submitted by:John views: 27023 website:www.textures4photoshop.com