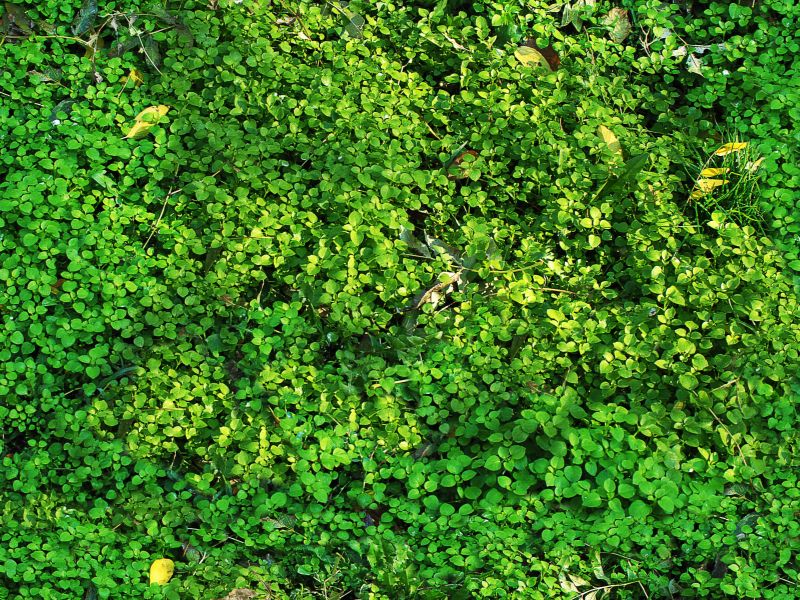 Plant texture seamless that you can use for free. This is a ground covered with green leaves, grass and foliage. This vegetation texture is seamless and can be used as pattern in Photoshop.
If you want to add grass texture seamless you can try this plant texture. Vegetation textures are great for creating backgrounds for your graphic design projects. This grass ground texture can also be used for games.
So if you are looking for a texture of a ground covered with green leaves and foliage, than this free texture is great.
rating: submitted by:John views: 9360 website:www.textures4photoshop.com