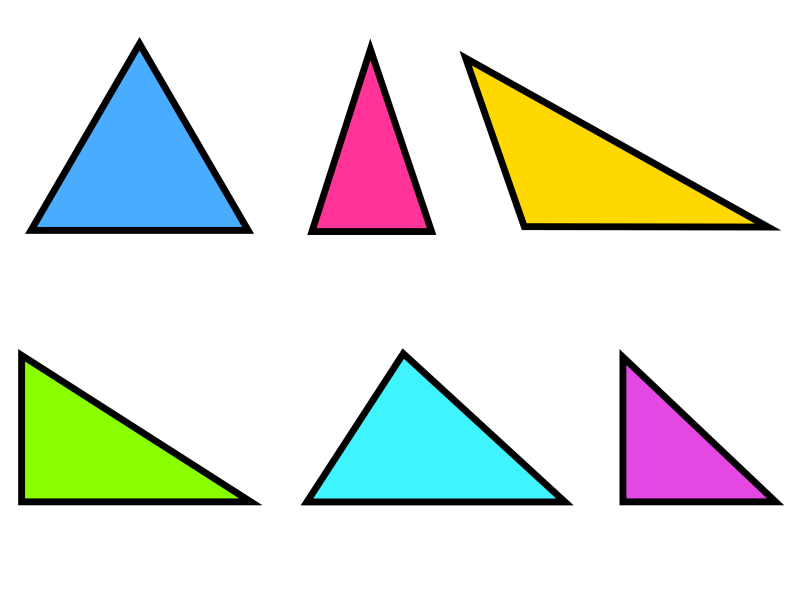 Triangle shapes that you can download for free. This is an image with different types of triangles. The triangle shapes are colored and have a black outline.
You can change the color of the triangle shapes in Photoshop using adjustment layers. Or you can use the Paint Bucket Tool. If you remove the white background you can create a triangle PNG image.
You can use the triangle shapes as illustration in mathematics articles for example. In the image you have an equilateral triangle, a right triangle, an isosceles triangle, an obtuse triangle and a scalene triangle. You can also download these Triangle shapes and use in Photoshop or Illustrator.
Learn how to Create a triangle in Photoshop from this quick tutorial for beginners.
rating: submitted by:John views: 11607 website:www.textures4photoshop.com