Free Rust Texture For PNG Cut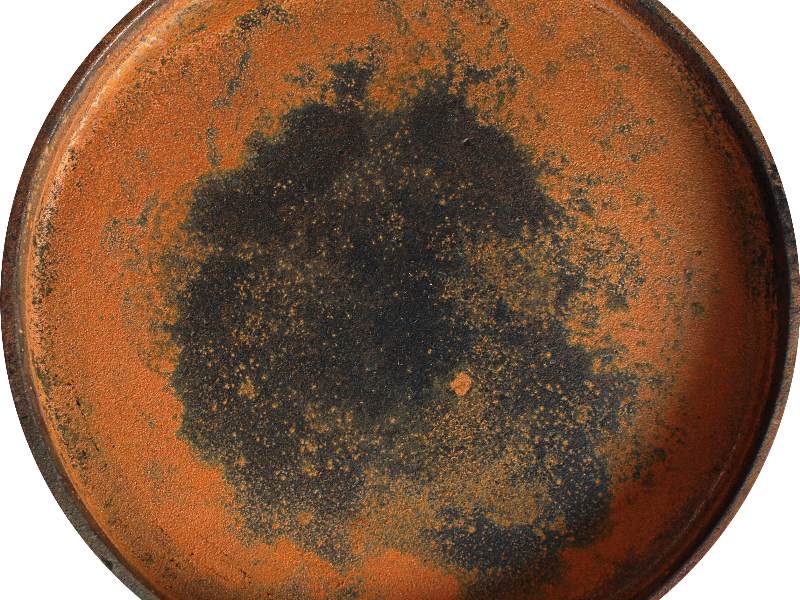 Category: Grunge And Rust

filetype: JPEG

Rusty metal texture that you can download for free. Beautiful rusted metal texture for Photoshop that you can use to create realistic rust effects. This is a rusted cast iron pan with white background that you can easily turn into a rust texture PNG image.

If you need free rust texture, this corroded metal surface is perfect for your designs. Create a Photoshop rusted text effect in just a few steps using this texture as a Clipping Mask. The iron pan has a white background so you can easily remove the background in Photoshop to obtain a PNG cutout image.
Tags: rusted metal rust rusty metal metallic corroded metal corrosion metal surface rusty metal free rust texture iron cast iron