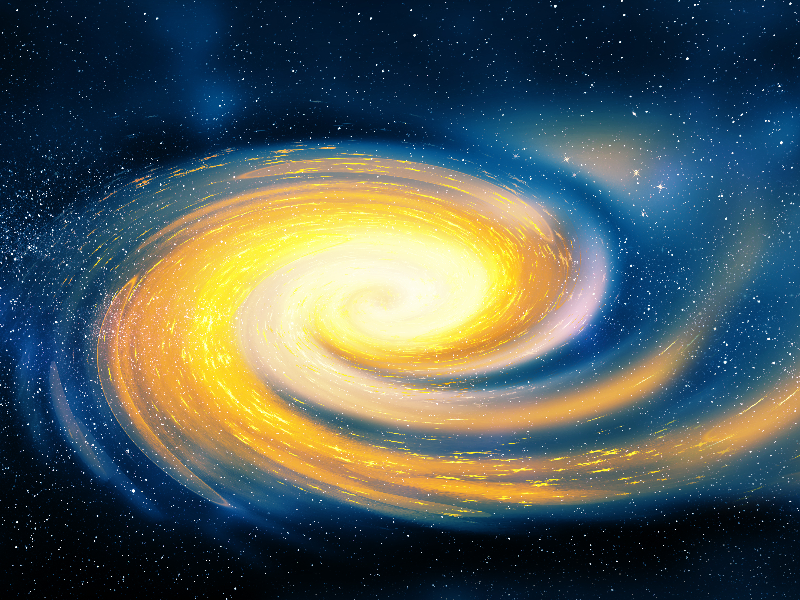 Spiral space texture that you can get for free. This is a spiral space texture with bright colors of blue and yellow. You can use this space texture in Photoshop.
Using adjustment layers you can can change the color tones of the galaxy space background. We have lots of galaxy textures so make sure you check our gallery. Space textures are great for sci-fi pho manipulations, for creating wallpapers, etc.
The space texture has a bright spiral in the middle and a star field with bright stars on the background.
rating: submitted by:John views: 3502 website:www.textures4photoshop.com